TripShock Vacation in New Orleans Blog
Which New Orleans Sightseeing Bus is Best?
Jun 5 2018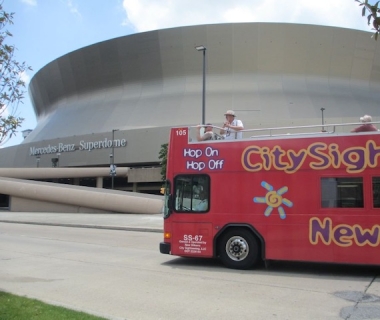 NEW ORLEANS, Louisiana: They say that New York is the city that never sleeps, and while that may be true, New Orleans Louisiana is also an insomniac. No matter what time of day you visit or what time of year the Crescent City is teeming with one-of-a-kind events, unbelievable food, the best music, and a whole lot of fun and shenanigans.