TripShock Vacation in Myrtle Beach Blog
Myrtle Beach Dolphin Cruise Coupons - Best Dolphin Adventures in the Carolinas
Jun 22 2018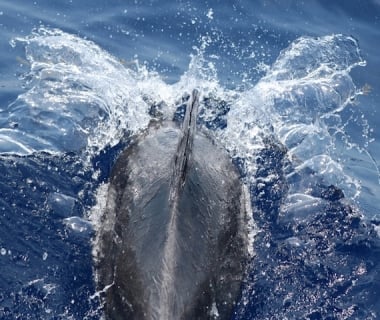 MYRTLE BEACH, South Carolina: Enjoy the lowest prices on the internet with exclusive Myrtle Beach Dolphin Cruise coupons from TripShock, your one-stop-shop for everything awesome to do and see in Myrtle Beach.
10 Best Things to Do for Couples in Myrtle Beach
Jun 13 2018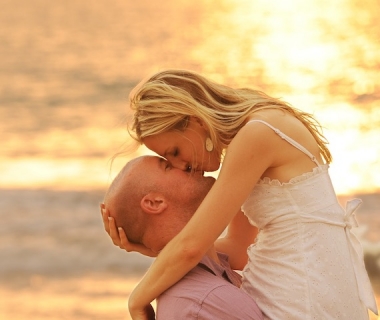 From golf courses and dolphin cruises to the boardwalk and the beach there are plenty of awesome things to do for couples in Myrtle Beach. An Atlantic coast must-have, Myrtle Beach is also home to some of the most picturesque coastline in the entire country.